Please Turn on your volume
PROVIDING TRANSPERANCY FROM DAY ONE AND DOING OUR PART TO BE BOLD FOR THOSE IN THE WORLD WHO CAN'T FOR THEMSELVES AND EVERYONE SHOULD DO THEIR PART AND MOVE FORWARD ACCORDINGLY.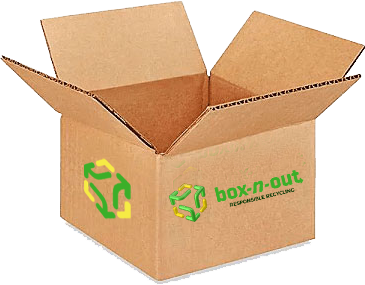 Transforming Our World
One Box at a Time
Romans 8:28

– "And we know that for those who love God all things work together for good, for those who are called according to his purpose."

As part of our Mission, we dedicate ourselves to providing transparency from the very first transaction.  By keeping this commitment, you will be able to see first hand that your donated cardboard is working to improve the lives of those less fortunate.  Would you like to join the movement? Schedule a pickup today.

Follow us on Facebook and share this exciting means of Responsible Recycling.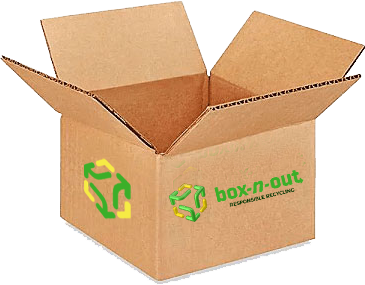 Meet our newest Super Hero "Brutus The Boxer" who [...]
Box N Out is a cardboard recycler located in [...]
Cardboard recycling has become increasingly popular in recent years [...]