Are you ready to join the mission? Box-N-Out has made it safe and easy to donate your used cardboard and Polystyrene White Foam.  Please fill out the Schedule a Pickup contact form, and a member of our team will contact you to schedule your first residential pickup.
Once you've confirmed that you will donate your cardboard and foam you can schedule a pickup by simply calling
1 (877) 992-2736 or click here to complete your pickup online. You will soon be contacted with availability.

Do you have cardboard or Polystyrene White Foam you would like to drop off? Please do so anytime M-F 9:00 AM – 5:00 PM.  One of our recycling staff will be happy to unload the cardboard or Polystyrene White Foam from your vehicle. We are located at 203 S. Manatee Ave Arcadia, FL 34266 (map)
Call Us! 1-877-992-2736 upon arrival.
Let's Get Social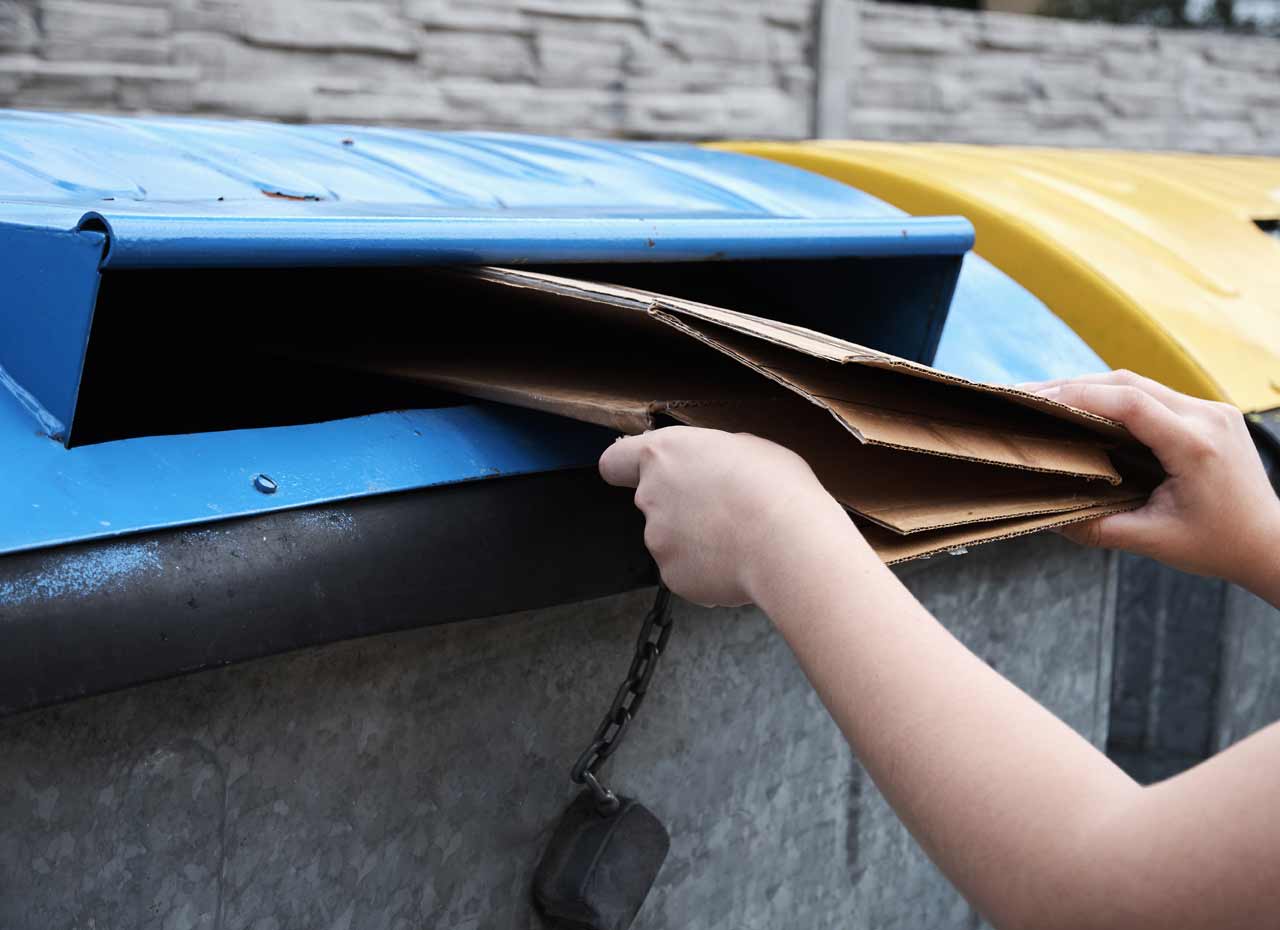 All those boxes you get in the mail or from ordering online, you can easily drop them off at our facility.