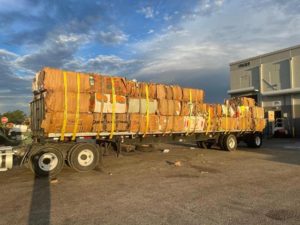 Recycling cardboard boxes is a sustainable way of helping out the environment. If you are looking to get rid of your unwanted cardboard boxes, or to help donate to worthy causes by recycling, then you've come to the right place. Today, we are going to talk about different ways in which you can recycle these sturdy boxes. Recycling cardboard boxes is not only great for the environment, but it can also be a great source of revenue for small businesses like Box N Out.
Some stores give cash or credit towards future purchases when you recycle your cardboard boxes. They also reduce the amount of waste by recycling these boxes. Recycling allows you to make sure that nothing goes to waste!
If you're like most people, you probably want to make the world a better place. That might sound like a lofty goal, but it's actually quite possible. There are many things that we can do to help people and the environment. With the amount of waste already in landfills, the problem may seem larger than any individual effort can solve. But small recycling efforts do make a significant impact and can help preserve the environment for generations to follow.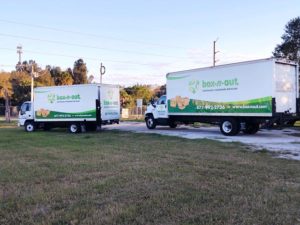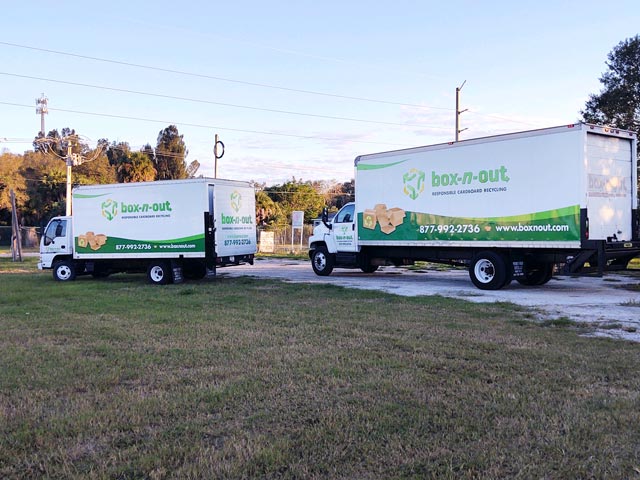 Your business can profit from eco-friendly practices while reducing your company's global carbon footprint and maintaining regulatory compliance. We work with businesses to enhance existing recycling programs or plan, identify and create new recycling opportunities. Our Box N Out team of waste management experts will perform a Waste Analysis to identify the current processes and procedures step by step. Contact Box N Out today.
Giving Back is Important
Box N Out gives a portion of their revenues to local charities as our way of giving back and paying it forward. The amount of recycled cardboard helps both directly and indirectly to people that rely on just their next meal to survive.
Box N Out contributes a portion of our revenues to this Organization.
Over 250 TBH volunteers pick up leftover, sale dated and quality excess food items from local supermarkets, restaurants, as well as other food related businesses, delivering the rescued food to one of the more than 100 local area charities served by TBH who, in turn, feed the hungry. In addition, we now operate a 'free' grocery store in Tampa serving our community citizens directly. 
Read More
Box N Out contributes a portion of our revenues to this Organization.
We focus on providing food and compassionate services to as many hungry and homeless people
as we can, in all the places that we can and at all the times we possibly can. 
Read More
We would Love to Hear from You